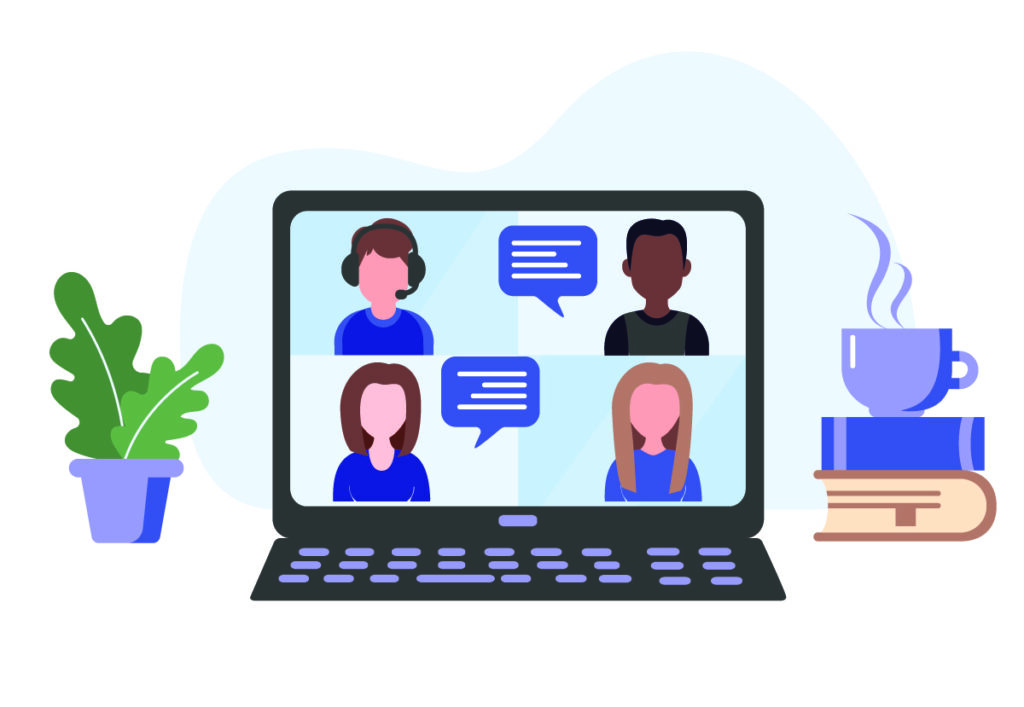 Offering a variety of virtual event solutions from basic live streaming to full virtual event production, MDM Virtual Events will partner with you to help create a successful virtual or hybrid event. 
Learn More About
Virtual Events, Hybrid Events
and Live Streaming
Planning Your Virtual Event
By navigating the complexities of live streaming, virtual events and virtual event platforms with you and presenting easy to understand options, we will make the virtual event planning process easier and less stressful. All while helping you achieve your event goals.
Your engaging virtual event can be produced entirely remotely, on-site at your location or at our live streaming studio with broadcast quality results.
MDM has a proven virtual event planning process to help you through every step of taking your event virtual. We will help you define your goals and assess your audience, then provide you with virtual event platform, technology, engagement and production options to help you achieve your goals.
Learn More About Virtual Event Production Services
In the future, hybrid events will be the new norm. Your event attendees will almost certainly expect a virtual option to go along with your live event. With all of the technology involved, adding a virtual component to your live event can seem overwhelming. Not to worry though, we are here to help with the equipment and knowledge you need to produce a seamless hybrid event!
Create Engaging Virtual Events
The secret to a successful virtual event is audience engagement. It takes far more than opening up the video camera on your phone or a web-conferencing app to create a professional and engaging live stream, you need to utilize technology and psychology effectively.
Chicago Based Virtual Event Company
Even though we are a Chicago virtual event production company, we produce virtual events and provide live streaming services for clients all over the United States. We can deliver your event and message to anyone, anywhere in the world.
Learn More About Virtual and Hybrid Event Production