Virtual Fundraiser Production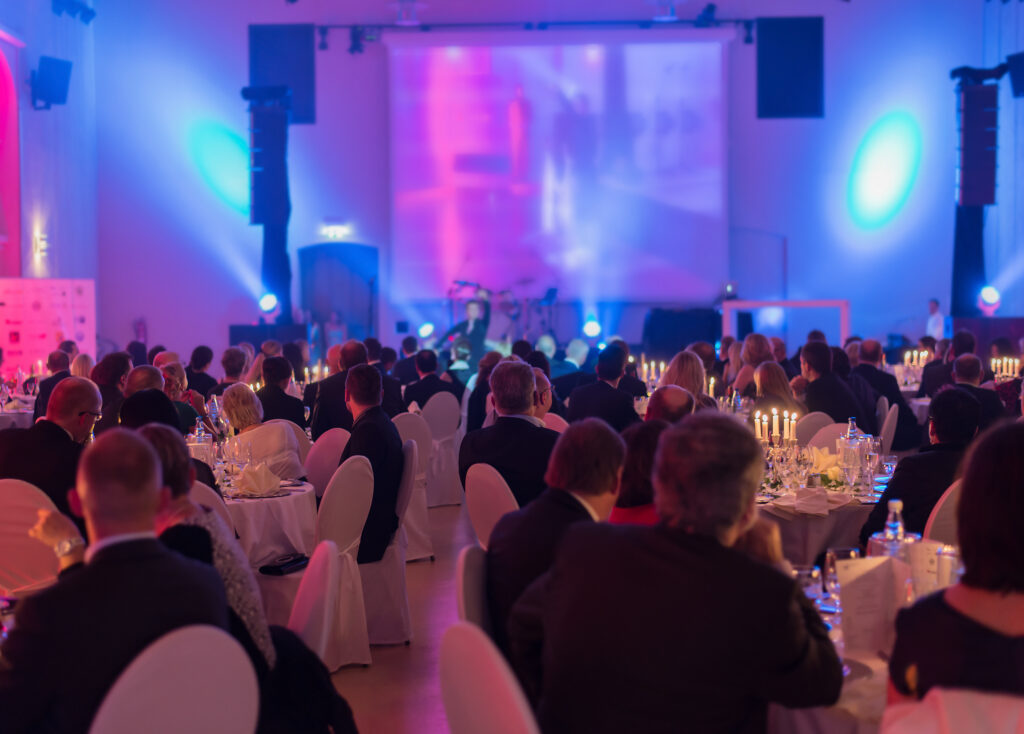 Are you looking for ways to take your virtual fundraiser or gala to the next level? With MDM's virtual fundraiser production services, we will help you create broadcast-quality events that will entertain and engage your guests. And, best of all, motivate them to support your organization.
We'll review your event goals with you and help you select the best virtual fundraiser event platform, content, technology and production services to achieve them.
Benefits of Live Streaming Your Virtual Fundraiser
Many non-profits are realizing the numerous benefits to hosting online fundraising events. Even when in-person events return, virtual elements will almost certainly be a part of the fundraising landscape of the future.
Additional Fundraiser Production Services:
Whether you are planning a completely virtual fundraising event or a hybrid gala with some guests present in-person and some guests attending online, we have a variety of virtual event solutions to meet your needs.
For more information about our virtual fundraiser production services in Chicago and the surrounding area contact us today.
Contact Us Today to Discuss Your Virtual or Hybrid Fundraiser