Hybrid and Virtual Social Events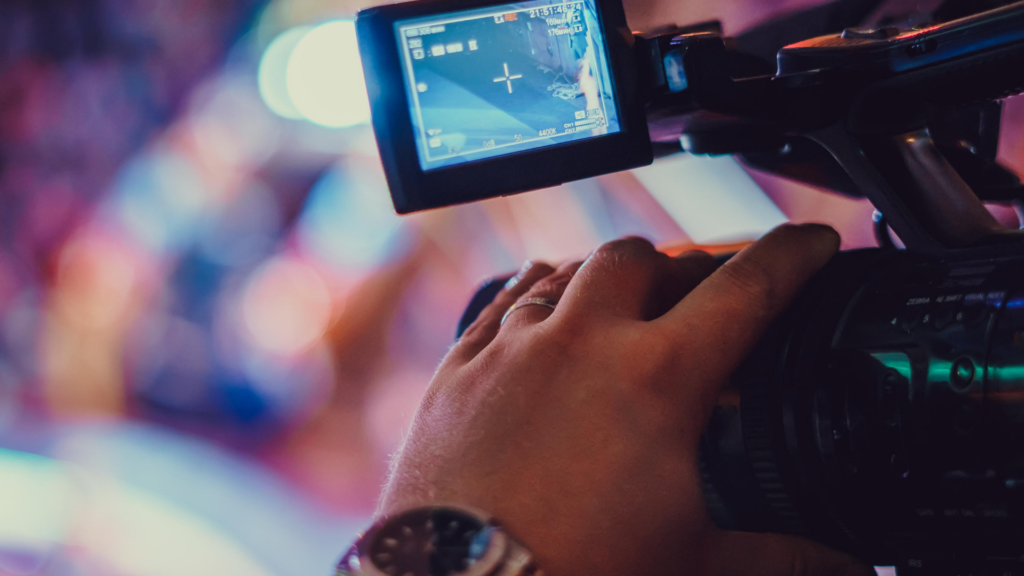 Allow your guests to attend your event or party virtually with our virtual social event live streaming services. Whether you are planning a hybrid event with some guests present in-person and some guests attending online or a completely virtual party, we've got you covered.
Long gone are the days of pointing a cell phone at a stage and calling your event virtual. In order to involve and entertain your guests, a higher level of interactivity and production value is the new norm. Your guests should feel involved in the event just as they would if they were physically present.
Planning a virtual social event can be tough, we'll help you select and implement the perfect virtual event platform and live streaming options to make your social event or party a huge success.
Types of Social Events and Parties We Live Stream:
Benefits of Live Streaming Social Events:
Additional Social Event Production Services:
We offer social event virtual production, hybrid production and live streaming services in Chicago
and the surrounding area with basic virtual party options starting at $999.
Contact Us Today to Discuss Your Virtual or Hybrid Event