Hybrid and Virtual Corporate Event Production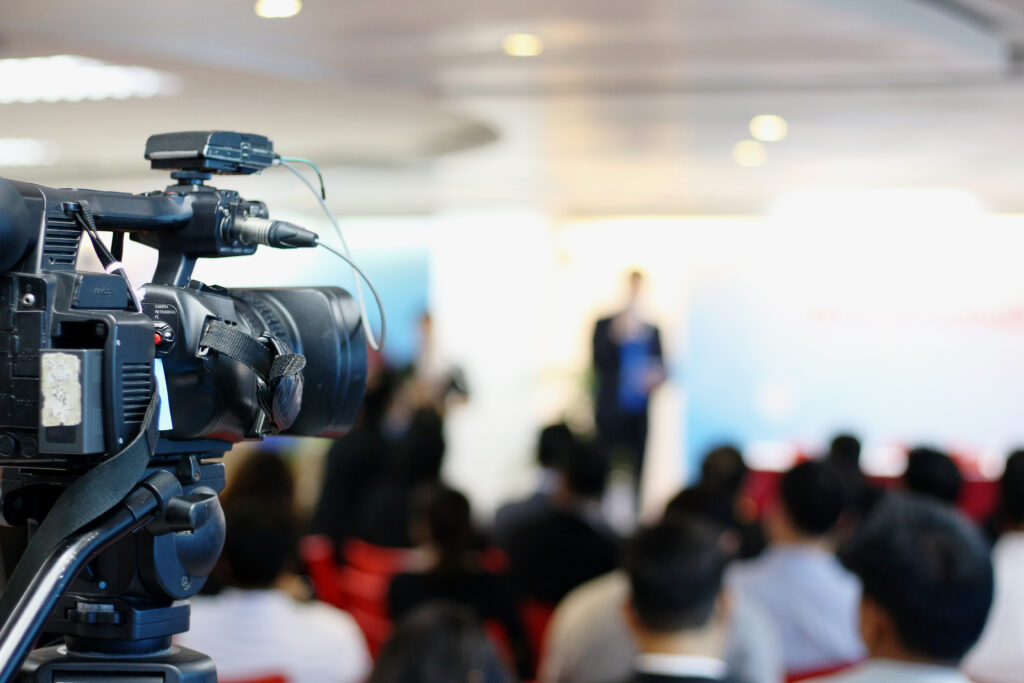 Let's face it, virtual and hybrid events are here to stay.
From professional live streaming equipment and technical support all the way up to full corporate virtual event production services, we have the knowledge and capability to stylishly deliver your content to your audience in real time.
Far beyond a typical virtual meeting, we will create a fully branded, engaging, interactive and immersive experience for your virtual event attendees.
To get started, we'll help you analyze the goals and objectives for your event. Then, we will help you select the right virtual event platform, technology and production services to best achieve your goals. All while staying within your budget.
Types of Corporate Events We Live Stream:
Benefits of Live Streaming Your Corporate Event:
Additional Event Production Services:
Contact Us Today to Discuss Your Virtual or Hybrid Event
If you're looking for a Chicago virtual corporate event production company to help create
a successful virtual or hybrid event, contact us today for more information.